WELCOME BONDHOLDERS
We have a special offer – just for you!
X1000 FREE Business Cards (no catch – we promise)
Know what you're looking for? Get In touch!
Make a great first impression
After joining Marketing Derby towards the end of last year we realised that after the past few years of lockdowns, restrictions on face to face meetings and the rise of alternative ways of making introductions the popularity of the business card has faded.
We get it – and for some they are just old fashioned. However, we believe they still do have an important role to play in that initial interaction as an immediate first impression. That's why we've decided to 'champion' the business card in 2023 and see if we can encourage businesses to use them again.


free UK mainland
delivery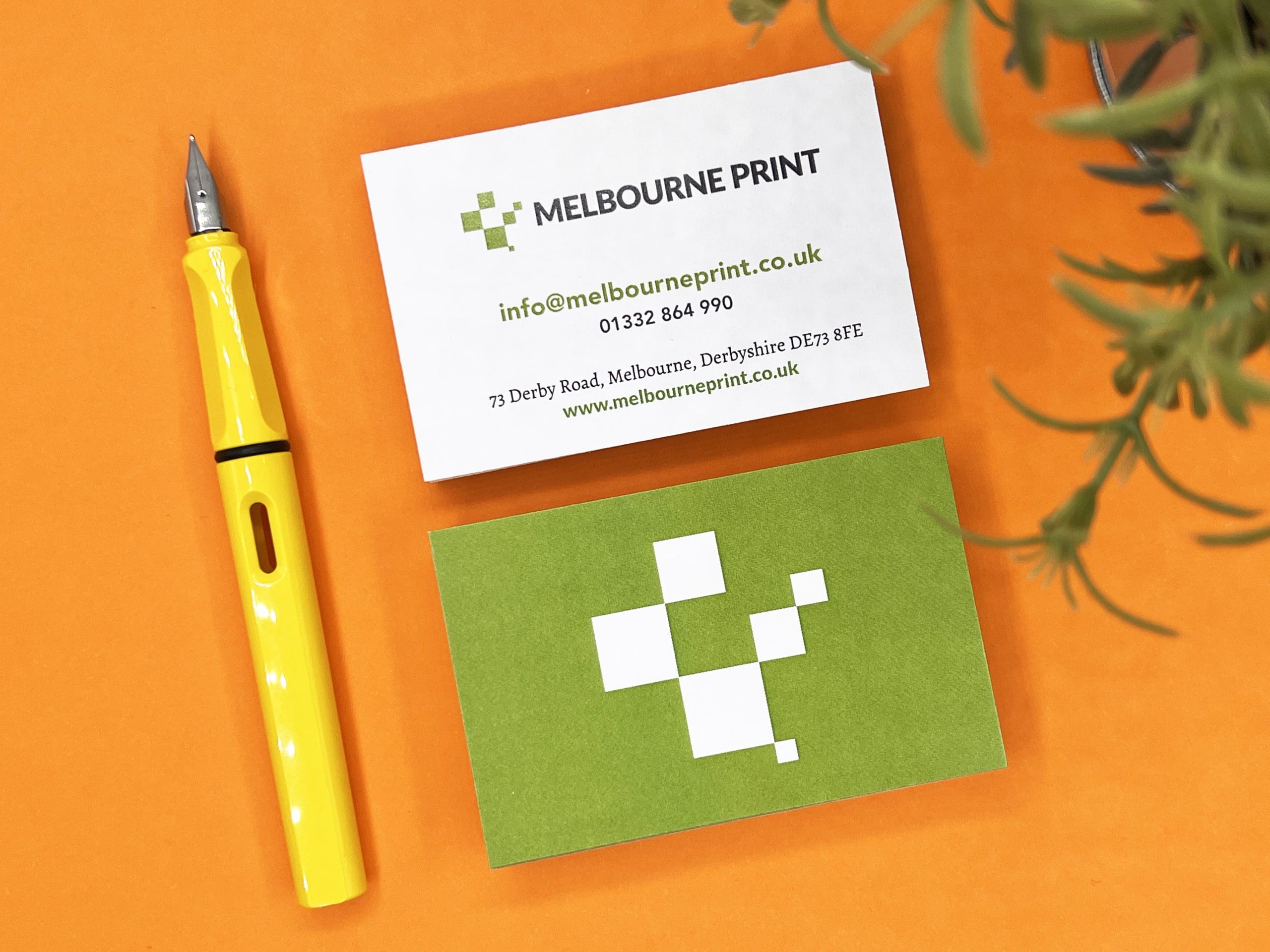 HOW TO ORDER YOUR CARDS
Send your print ready artwork to design@melbourneprint.co.uk. If you don't have any – we can include some design for FREE (including basic amends to existing artwork).
We can split the order across up to 10 names (so you can spread them across your team).
If you want something slightly different or extra finishes we are happy to adjust the offering to suit. Just ask and we will give you the options.
Such as:
Rounded corners | Soft touch laminate | Uncoated board | Foiling | Duplex cards
WANT TO KNOW MORE?
Find out about the various finishes, stocks and sizes we have available.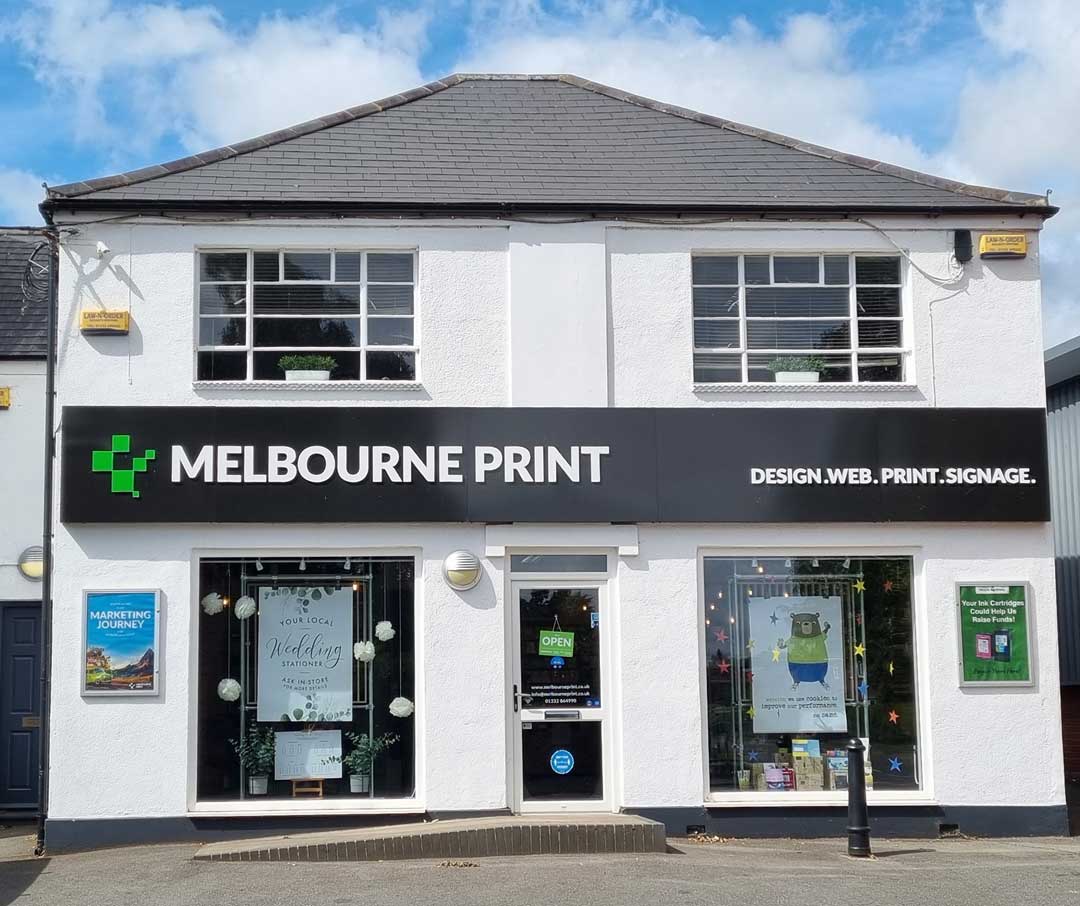 ABOUT US
We've been established for over a decade now and our team has over 60 years experience in the print and design industry.
We pride ourselves on our friendly and helpful approach with the aim of supporting customers on projects of any size produce great quality marking materials (physical and digital) that will help promote their business.
We are based in the heart of Melbourne, Derbyshire supplying Derby and the surrounding areas and love working with local businesses.
GET IN TOUCH
Tell us what you need and lets see if we can help.
Fill in the form or call us on 01332 864990 to have a chat.