Signs & Graphics
Beautifully designed, well thought-out signage displayed across your business can have a huge impact on customer experience. A smart sign outside your entrance will give a great first impression to passers-by and customers entering your premises. Once inside, wall and floor graphics can create amazing spaces for customers and employees alike. Way-finding signs can make it easier for customers to navigate, whether that's to a particular department, office or just the restrooms.
For best results, your signage needs to be manufactured to a high quality and be fit for purpose. We can help you plan your next project, to choose the right type of signage and graphics for your business, and we'll make it look amazing too.
Foamex is made from compressed PVC foam to create a strong, rigid and hardwearing board. It's also lightweight and weatherproof, which makes it ideal for display applications both indoors and outside.  It can be drilled, or mounted with adhesives. With a smooth surface, Foamex is ideal for digital printing to produce a professional, quality print.
Foamex is used in so many types of signage, including billboards, cut-out figures, graphic panels, interior signage, retail signs, menu boards and exhibition graphics to name just a few.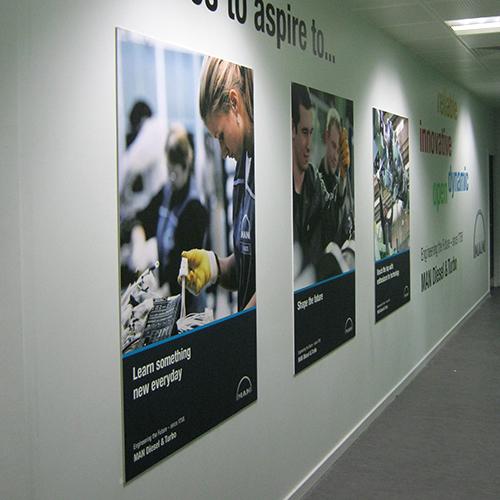 Foamex Signs
A flat sign that's rigid and lightweight.
Choose from four thicknesses; 1mm, 3mm, 5mm and 10mm, depending on where you're using it.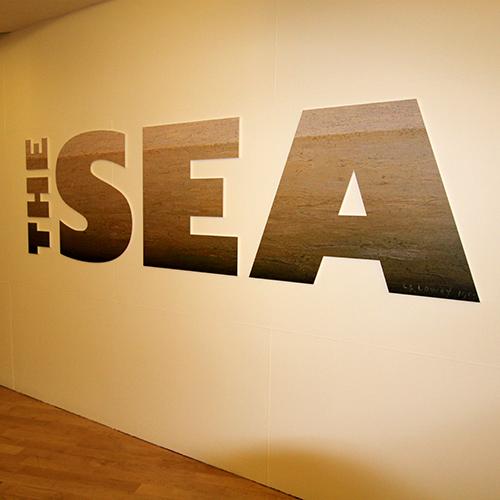 Shaped Foamex Signs
Create a unique, shaped display piece for your business with a custom foamex sign, cut to your design.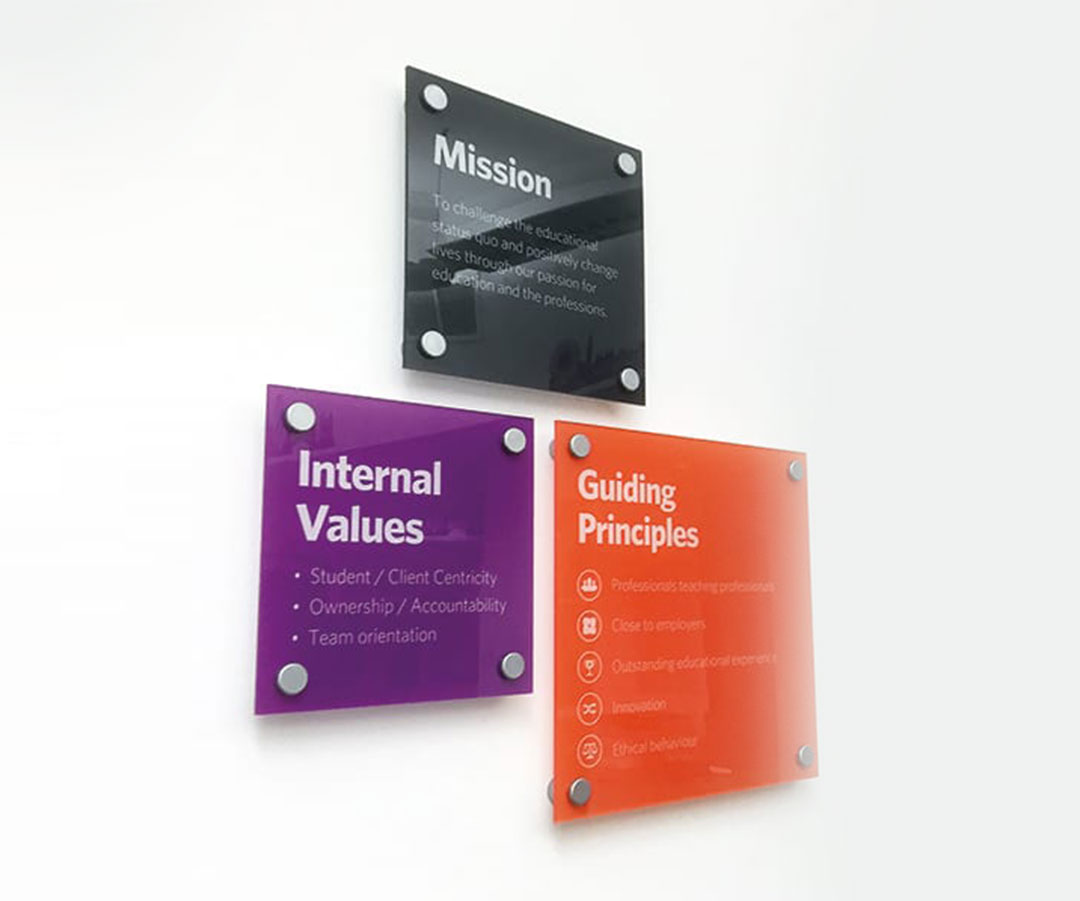 Acrylic Signage
Beautifully rich photo realistic images that are both scratch and shatter resistant make for stunning high quality, durable displays that are guaranteed to make a big impression.
Clear acrylics are sub surface printed in full colour with UV inks then fully backed up in white giving a photo-realistic quality finish. White acrylics are printed direct to board using UV inks. Both are suitable for indoor and outdoor use. 16mm or 25mm fixings are available as an optional extra at checkout.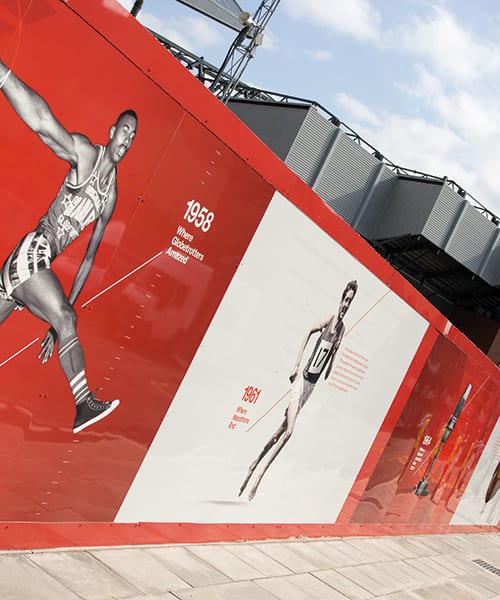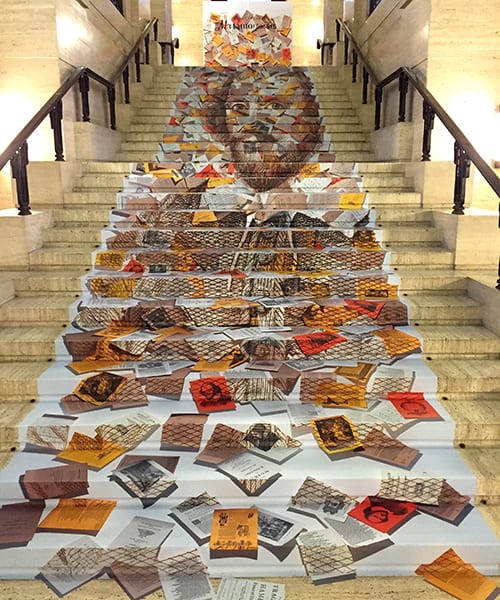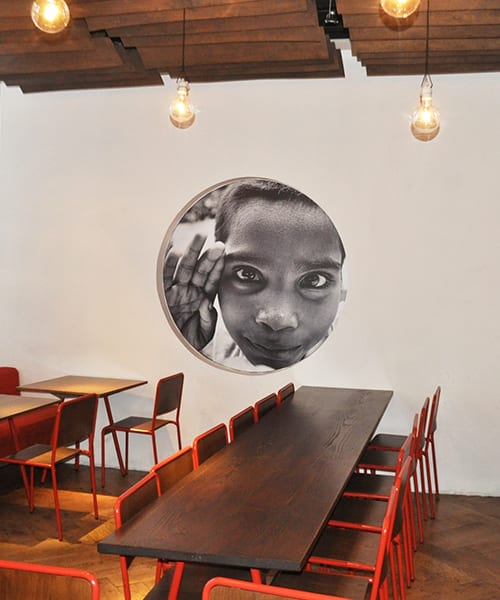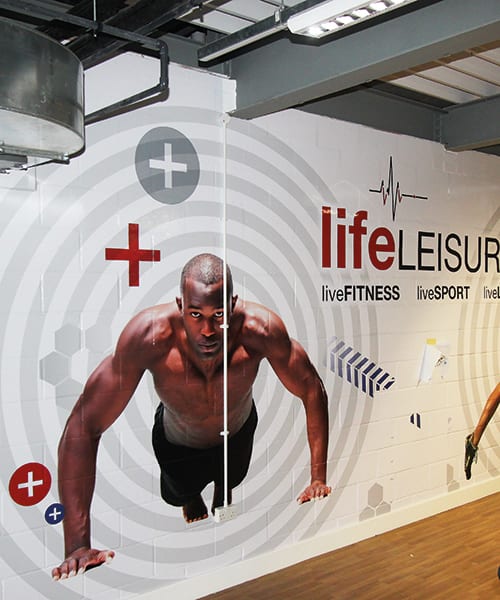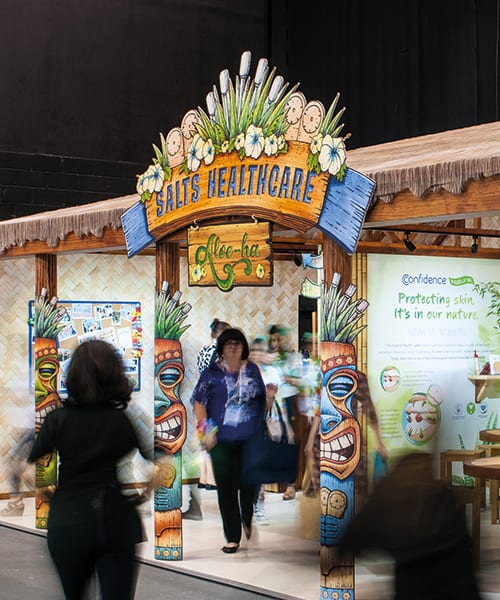 Vinyl graphics are a quick and effective way to bring some personality to your office, store, classroom, gym, bar or restaurant. Create an immersive experience and make your space more engaging with directional signage, a motivational quote or some funky icons that compliment your brand.
We've been producing printed vinyl for a long time now and we've gained a huge amount of experience using different substrates over a range of different applications. Just tell us where you'd like to display your printed vinyl, and we'll advise you on the most suitable substrate. Alternatively, choose from the five different vinyl options below.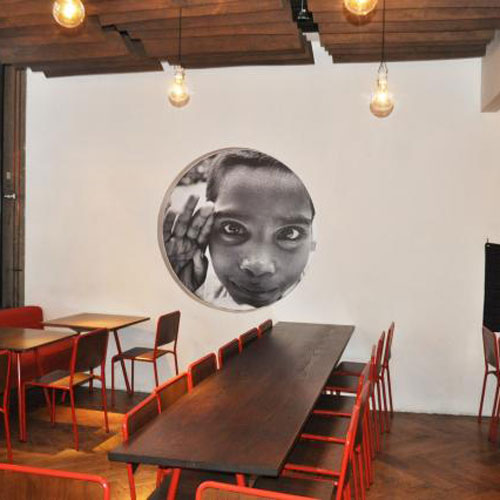 Flat Wall Vinyl
Flat wall vinyl is a great alternative to paint or wallpaper, and can quickly transform a room into a fully branded space.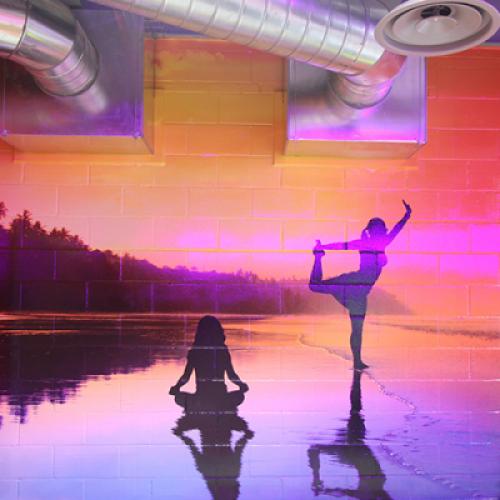 Brick Wall Vinyl
Industrial spaces can benefit too. Brick wall vinyl is designed to adhere seamlessly to bare brick, uneven or textured walls.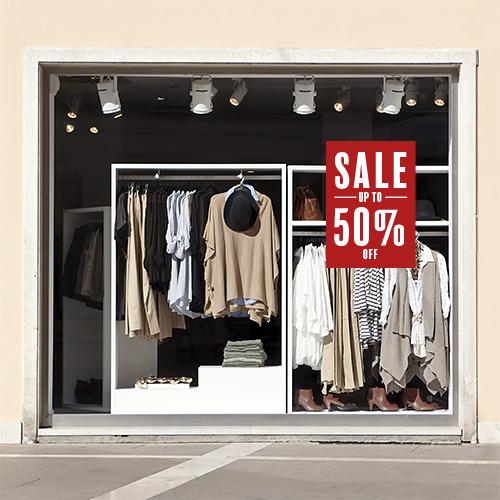 Window Vinyl
Choose fully printed window vinyl for complete coverage, or get it shaped to make lettering, numbers and logos.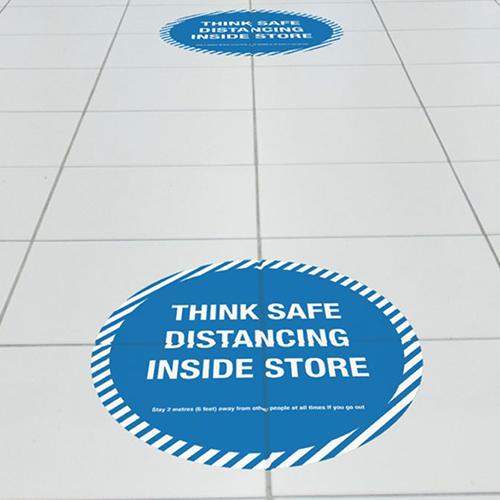 Floor Vinyl
Our self-adhesive floor vinyl is non-slip, and suitable for either indoor or outdoor use on hard floors or carpet.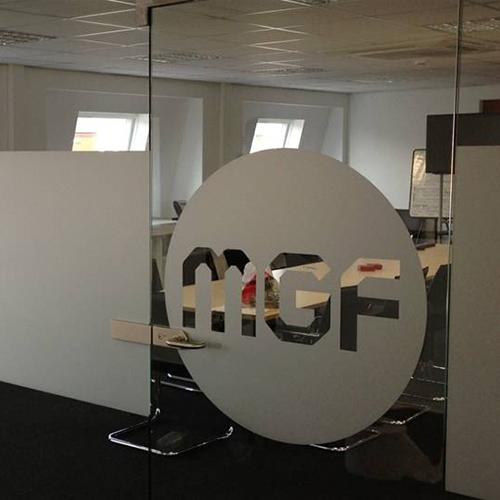 Etched Vinyl
Etched vinyl gives you a sandblasted effect. Supplied pre-cut on backing paper which fixes to the inside of the glass.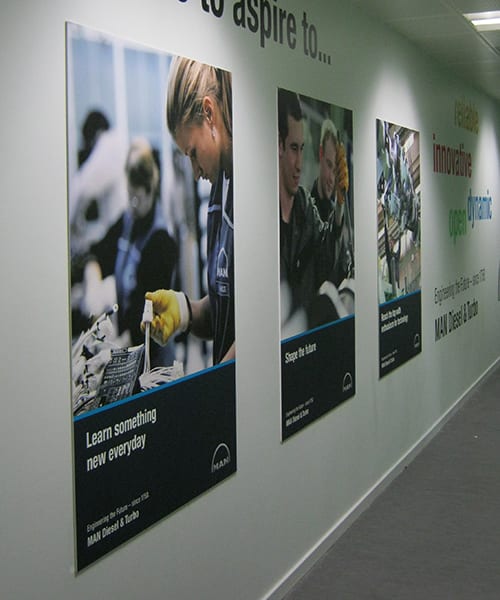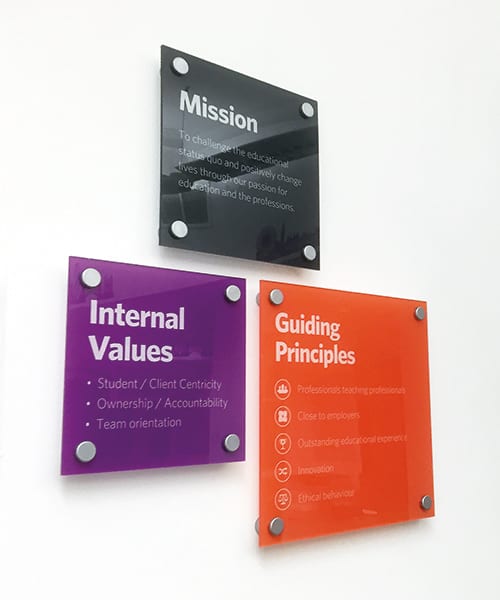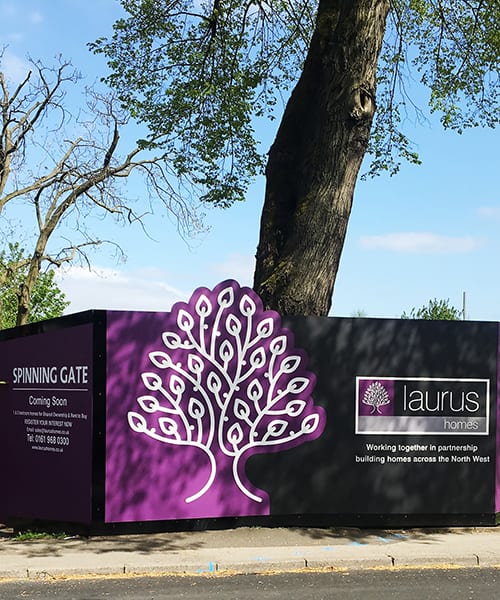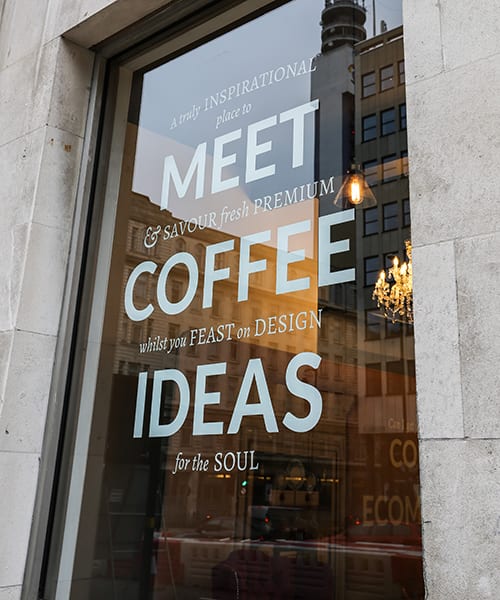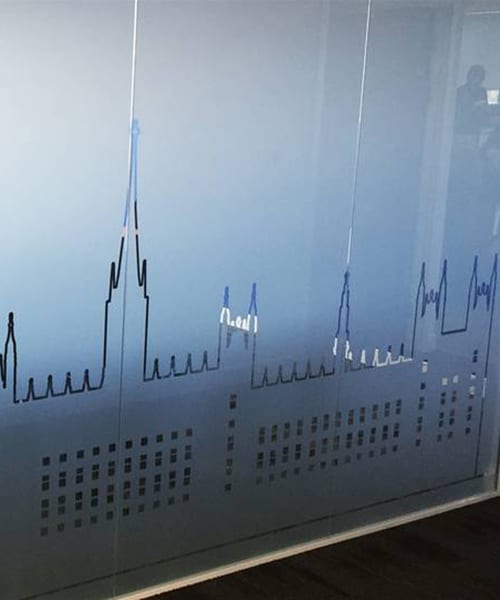 Correx boards are constructed of twin-walled polypropylene, which gives a tough, durable and impact-resistant material. This waterproof material is available in 4mm or 6mm, and is suitable for all types of internal and external site boards.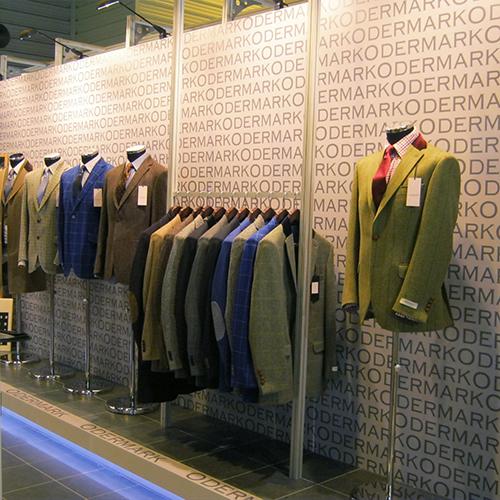 Correx Signs
For a lightweight yet sturdy wall structure that can be installed quickly, choose one of our strong Correx boards.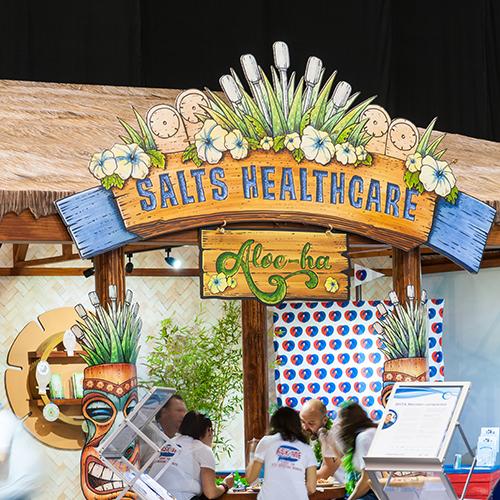 Shaped Correx Signs
Shaped Correx boards are a great solution when you want to create a really eye-catching display, inside or outside.
Our composite aluminium signs are a very rigid yet lightweight and hard wearing solution. They are very temperature stable and offer great resistance to physical impact.
Commonly used for shop fascias, wall signs, information panels or directional signage in museums, car parks, hospitals, residential developments and educational facilities, they can be fixed to posts, drilled, screwed or nailed to walls.
They are ideal for indoor or outdoor use, and because they are made of aluminium, they are rust proof so will continue to look great for years.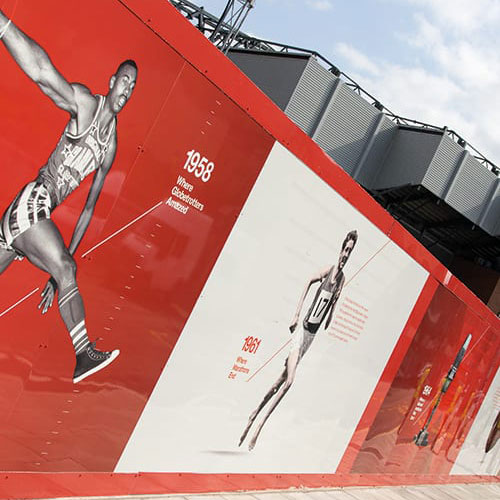 Aluminium Signs
Use as individual signs, or join multiple aluminium panels together to create a long barrier and contain a site of any size or shape.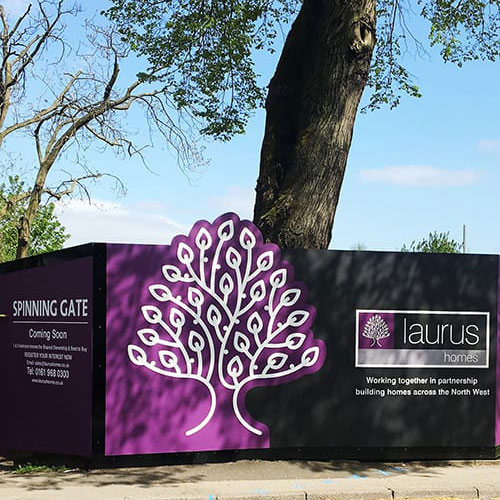 Shaped Aluminium Signs
Aluminium signs can be shaped just like our foamex or correx boards, to add more visual interest to your signage.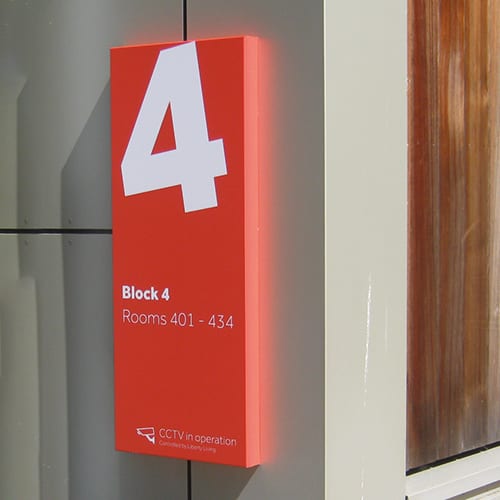 Tray Signs
Tray signs are made from aluminium and covered in full colour laminated vinyl. A great solution for way finding signage indoors or outdoors.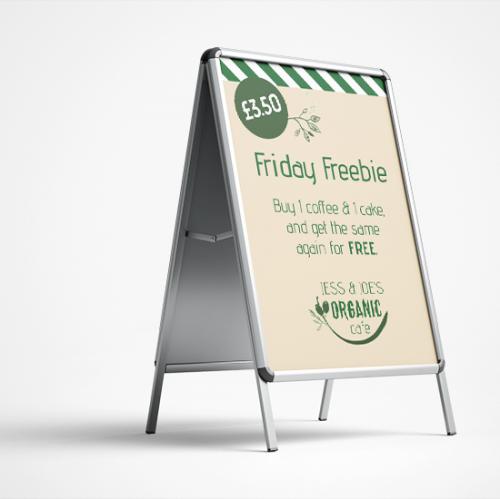 Pavement Signs
Our collection of pavement signs includes A-boards to hold A1 posters, swinger signs for long term messages, and spring signs for windy environments.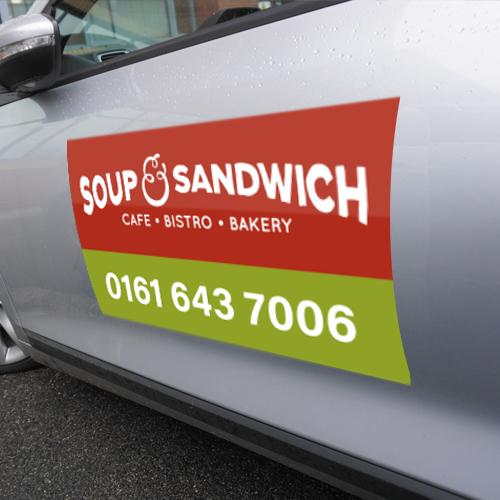 Magnetic Signs
Magnetic signs allow you to instantly brand your car or van. Great if you change vehicles frequently or if you only want to display graphics some of the time.
Whether you're looking for a simple banner, some point-of-sale, or a full exhibition stand, we've got it all. Indoors? Outdoors? You can find it here.
Preparing for an event is jolly stressful. That's why we print everything in our own factories, so we swear we won't let you down. See live stock levels online, with exceedingly fast turnaround.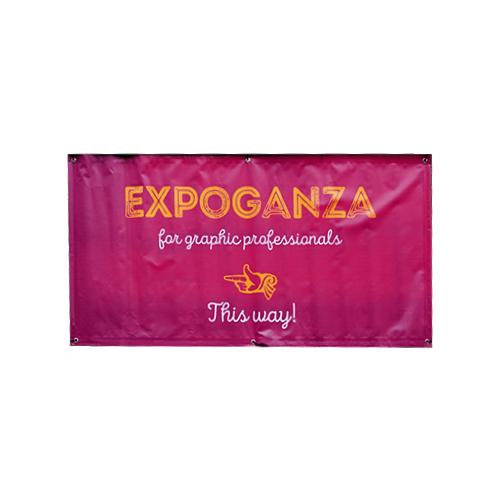 PVC Banners
Our
PVC Banners come w
ith a 3 year UV and water resistant durability they are perfect for indoor and outdoor use.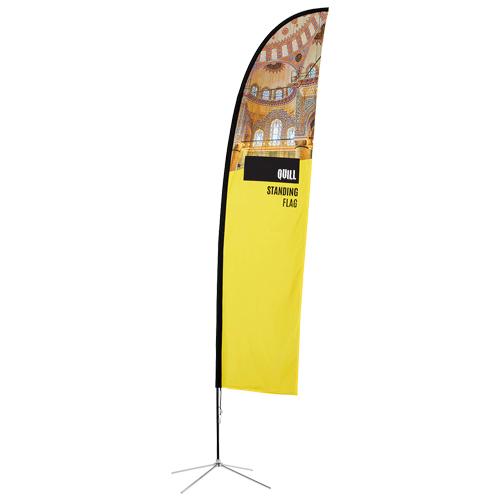 Flags
Stand out on the high street with a flag.
Brilliant for getting your
message out there or in there (suitable for indoor and outdoor use).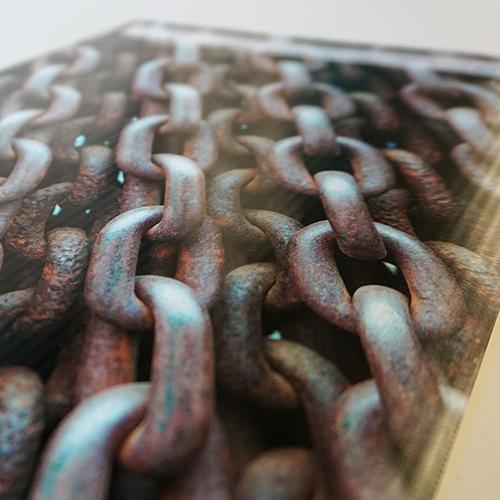 Outdoor Posters
Printed on thick 440gsm PVC with UV and water
resistant durability, are perfect for indoor and outdoor use.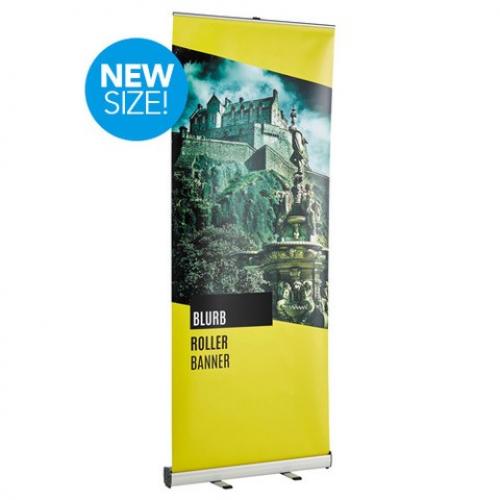 Roller Banner
Perfect for occasional use and put together in just four simple. You'll be surprised just how huge they look.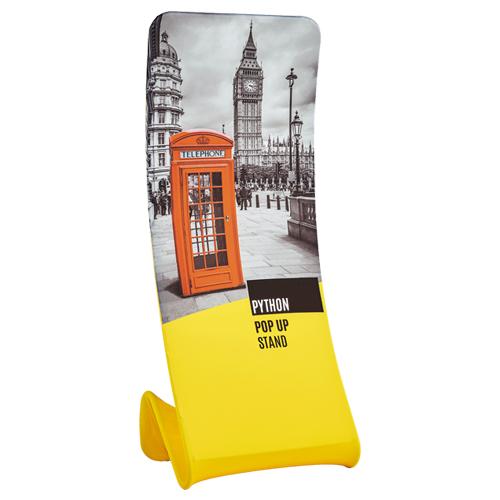 Fabric Banners
These display stands give you a superior presence at exhibitions and are ideal for permanent indoor office or studio props.
How can we help you?
Tell us what you need and lets see if we can help. Fill in the form or call us on 01332 864990 to have a chat.
How can we help you?
Tell us what you need and lets see if we can help. Fill in the form or call us on 01332 864990 to have a chat.