THE
MELBOURNE PRINT
MONTHLY
Summer has well & truly arrived this month – we hope you managed to stay cool!
In this month's round-up…  ↓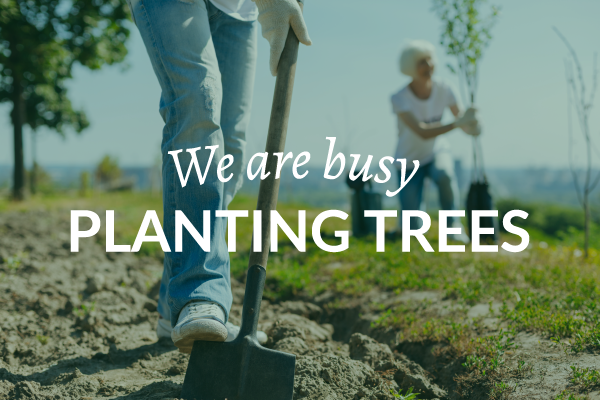 Paper; it might not seem like an obvious way to support woods and trees. However, with a little bit of innovative thinking, we've teamed up with our main paper supplier and the Woodland Trust to curb carbon emissions by planting trees.
How does it work?
The Carbon Capture program utilises the Woodland Trust's Woodland Carbon scheme to mitigate the CO2 emissions generated by the production, storage and distribution of paper.
The CO2 emissions from the paper we use and the number of trees needed to offset this are calculated. This is passed on to the Woodland Trust and we fund the planting of trees, this absorbs carbon that would otherwise be released into the atmosphere.
The Luxury Linen Hire van is looking really smart
with magnetic signs that showcase their brand, their key services and their contact details. 
Magnetic signs are a simple, cost-effective way to add logos or livery. They're also really useful if you change vehicles frequently or if you only want to display graphics some of the time.
Printed in full colour on magnetic vinyl, these weatherproof signs simply snap on and off whenever you need them.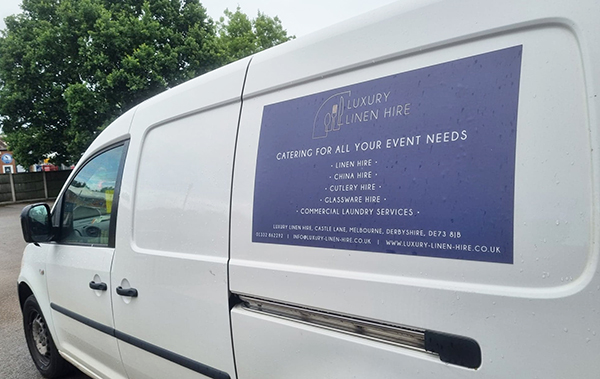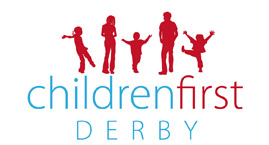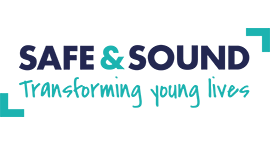 We get a lot of requests to support local good causes & we're delighted to say that we're currently providing print & merchandise to Children First Derby and Safe & Sound: