SIGNAGE & DISPLAYS
Show off, stand out, inform and educate with our impactful signage & display products.
Know what you're looking for? Get In touch!
POPULAR SIGNAGE
& DISPLAY PRODUCTS
Signs come in all shapes and sizes and are needed for a multitude of reasons. 
Good quality business signs help inform, guide people and sell.
From shop fascia, window graphics and wall art, to external business signs and wayfinding signs – there are so many ways to communicate with signage.
SIGNAGE & DISPLAY BOARDS
Standard or custom shapes available in a range of signage materials to suit your setting.
Not sure which you need? Our friendly team are here to help – just ask!
OTHER DISPLAY PRODUCTS
We have a range of display products for indoors & outdoor settings.
Here's a few of our most popular display items.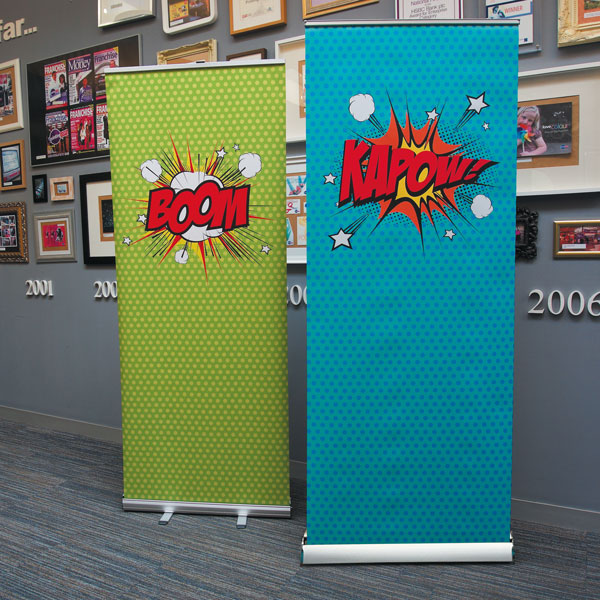 Pop-up & portable signage displays, roller banners are great when you need a portable display for your brand.
Ideal to display large weatherproof impactful messages & promotions. Tell us what size you need.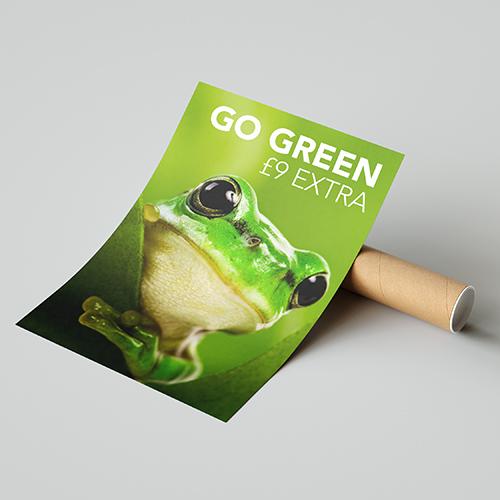 Posters for indoors and outdoors to catch the eye, inform and sell. Just tell us the sizes and quantity you need.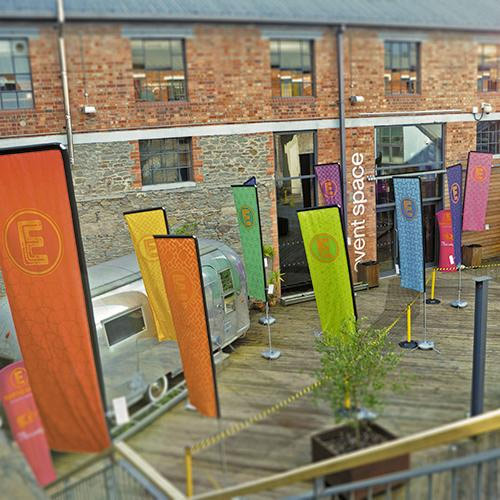 Tall, flexible, lightweight and eye-catching, our flags come in a variety of shapes with base options to suit location.
EVENTS & EXPOS
Stand out from the crowd and create an eye-catching display at your next event.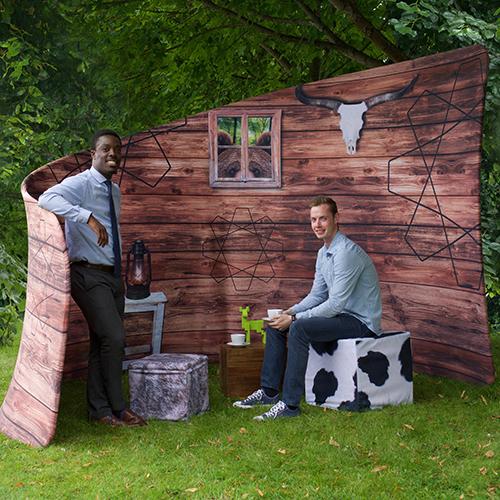 Divide up your open plan rooms with fabric booths. Also great for exhibitions. Simply click the frame together and stretch your printed fabric over for an eye-catching stand, printed both sides.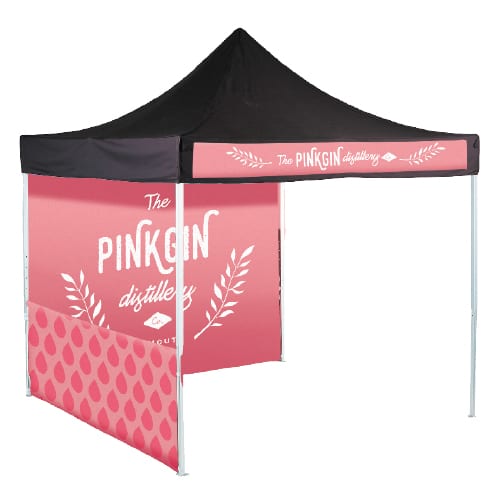 Gazebos are great at festivals, fetes and farmer's markets. Although they are designed for outdoor use, they work perfectly well indoors too. Can be printed on all panels. Assorted sizes available.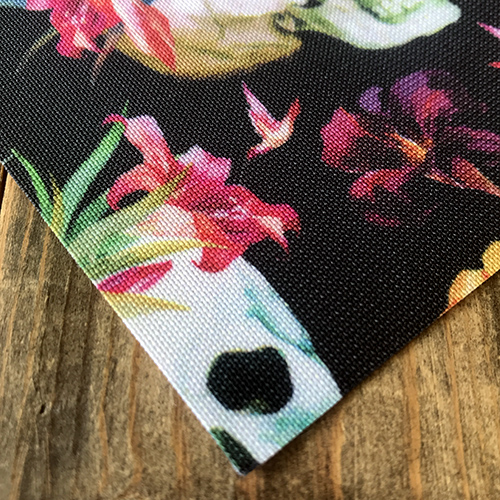 Assorted printed fabrics available to suit your setting, including black-backed, vented, tent & stretch, made to your custom dimensions. Can also be made up into flags, table cloths and drapes etc.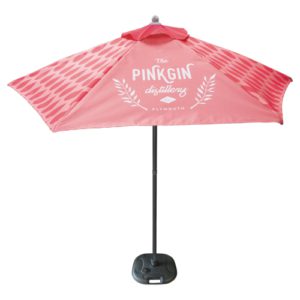 Ideal for your terrace, pavement or driveway, or use outside at your restaurant, cafe or bar to encourage more alfresco business. Assorted styles and sizes available up to 4m wide.
PLUS LOTS MORE!…
Check out our popular Events & Expos products to see how we can with your signage and displays..
Looking for something specific? Our friendly team are here to help.
Already got your artwork?
Need help with design?
If you need something that's totally unique to your business but don't know where to start with artwork, we're here to help. Please get in touch and one of the team will be in touch to learn more about what you need so we can quote you. We're here to help.
HOW CAN WE HELP WITH YOUR SIGNAGE & DISPLAYS?
If you're looking for something completely different from the crowd, please get in touch.
Our team are happy to help and advise on giving you a display that really sets you apart.
GET IN TOUCH
Tell us what you need and lets see if we can help.
Fill in the form or call us on 01332 864990 to have a chat.