BOARDS & SIGNAGE
Printed signage boards are everywhere in our lives to inform, direct and guide us.
Know what you're looking for? Get In touch!
PRINTED BOARDS & SIGNAGE
Printed signage is everywhere in our lives. A smart sign outside your entrance gives a great first impression to passers-by and people entering your premises. Once inside, wall and floor graphics can create amazing, atmospheric spaces. Way-finding signs make it easier for people to navigate your spaces and safety notices keep everyone safe.
We're here to help you choose the right type of signage and graphics for your business, and we'll make it look amazing too.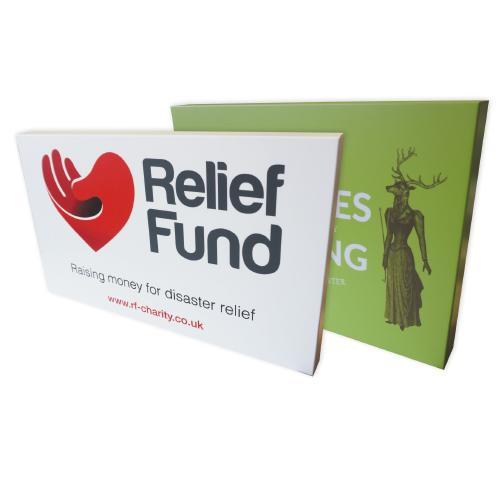 Tray signs are made from aluminium and covered in full colour laminated vinyl. A great solution for way finding signage indoors or outdoors.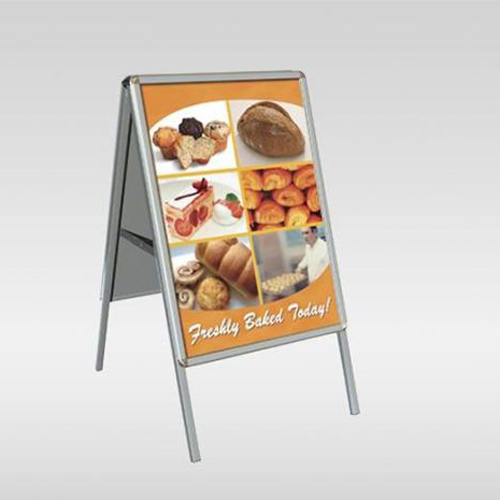 Our collection of pavement signs includes A-boards to hold A1 posters, swinger signs for long term messages, and spring signs for windy environments.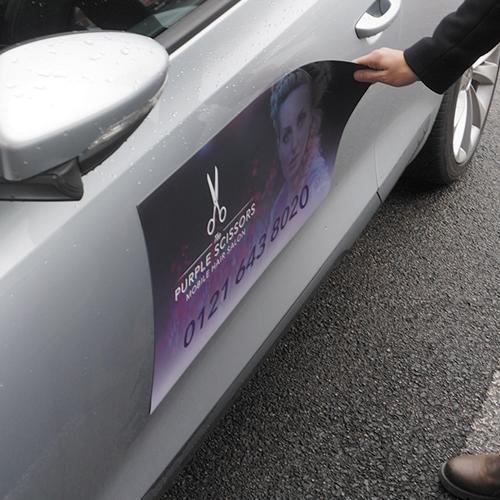 Magnetic signs allow you to instantly brand your car or van. Great if you change vehicles frequently or if you only want to display graphics some of the time.
PLUS LOTS MORE!
Get in touch with our friendly team to see how see how we can help with your signage needs.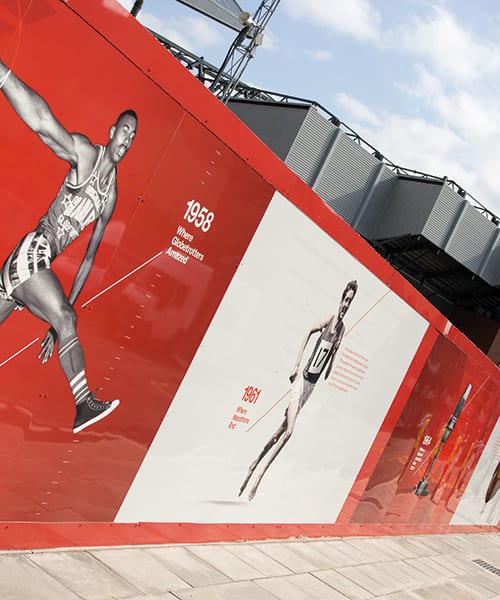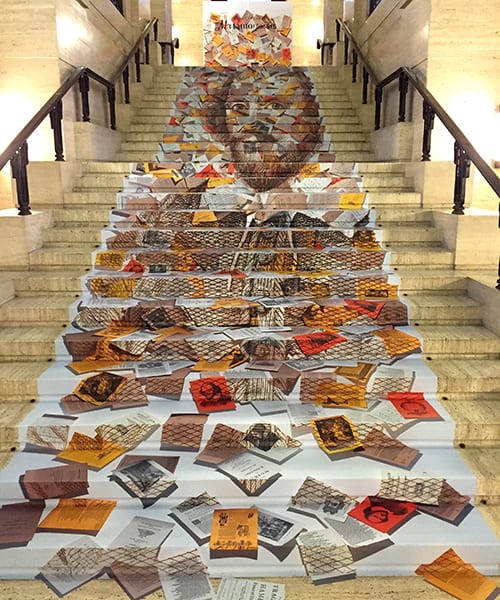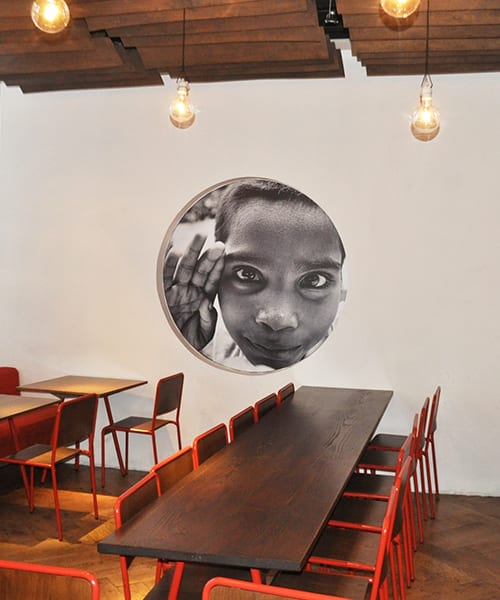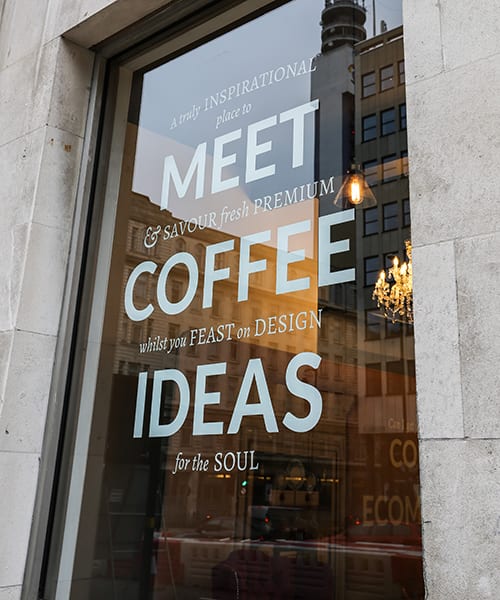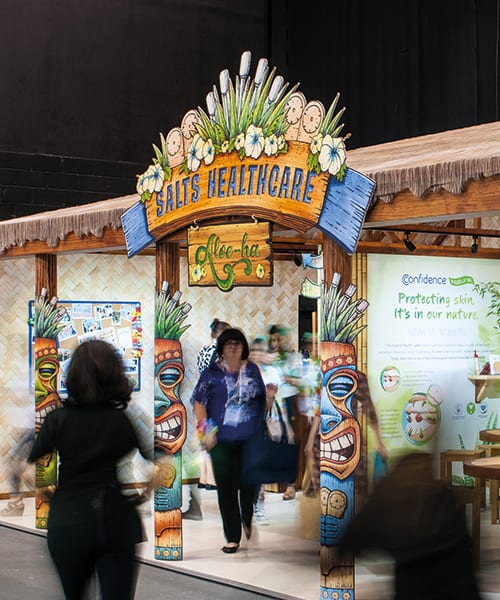 WANT TO KNOW MORE ABOUT OUR SIGNAGE OPTIONS?
If you're looking for something completely different from the crowd, please get in touch.
Our team are happy to help and advise.
GET IN TOUCH
Tell us what you need and lets see if we can help.
Fill in the form or call us on 01332 864990 to have a chat.