BESPOKE GREETINGS CARDS
Create unique greetings cards from your own
designs or our templates.
Know what you're looking for? Get In touch!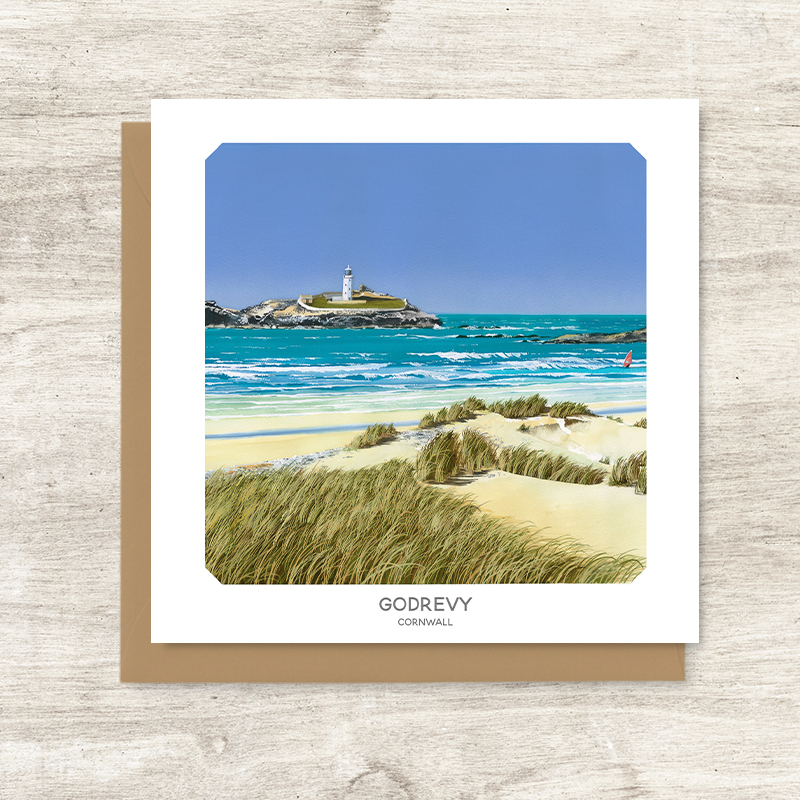 GET YOUR VERY OWN GREETINGS CARDS PRINTED
Personalised greetings cards are the perfect way to show that you care, whether you're a business looking to keep in touch with your contacts, or you simply want to send your best wishes to a friend.
Whatever your reasons for wanting custom printed greetings cards, our friendly team are here to help.
GREETINGS CARD PRINTING FOR WHO?
Businesses
Perhaps your customers deserve a birthday card, or a thank you card for purchasing from you. Custom greetings cards are a great way of keeping in touch, without being too pushy.
Designers
Are you an artist looking for more ways to sell your work? Adding greetings cards to your porfolio could add a new revenue stream without having to spend time on new designs – artwork in miniature at super affordable prices.
Budding Artists
Have you created a masterpiece? Maybe your artwork has been designed specifically for a card or perhaps you're looking at getting an amazing photograph turned into a greetings card, printed for a specific event in your life.
GREETINGS CARDS PRINTING PROCESS
The process of turning your original design, artwork or photographs into greetings cards is really simple;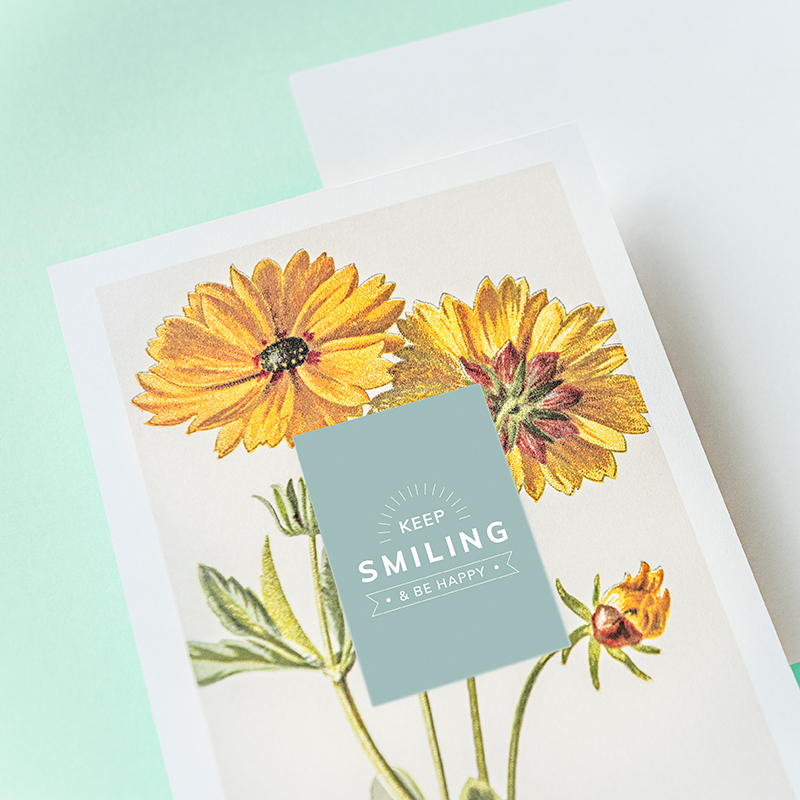 1. Send Us Your Imagery
Send us your photos, scans or image files. Whether it's a photo, a drawing, a logo or a painting scan and we can create the print file for you, so it's hassle-free.
We'll also need any wording you want to add to the back and/or inside the greetings card.
2. Check Your Proof
Having created the print artwork from your imagery and text, we then email you a proof to check and confirm to ensure you're happy and know what to expect.
3. Print & Crease
Once you've checked your greetings card proof, your order is booked in for printing. We then let you know when your cards are ready for collection or we organise delivery to you.
Our greetings cards are creased and left flat for you to fold as needed.
ENVELOPES & CELLOS
Standard white greetings card envelopes are included with your order. Alternative colours are also available, please ask for details.
If you're planning on selling your greetings cards, we can also provide cellos to keep your cards in pristine condition whilst on display.
Popular cards sizes
A6 – 105mm x 148mm
A5 – 148mm x 210mm
135mm square
Other sizes are available, please ask.
WE'RE HERE TO HELP WITH YOUR GREATINGS CARDS ARTWORK
Already got your artwork?
Need help with artwork?
If you need a greetings card that's totally unique to you but don't know where to start with your print-ready artwork, we're here to help. Please get in touch to chat to one of our friendly team.
How can we help with your bespoke greetings cards?
The team are here to help, please get in touch.
GET IN TOUCH
Tell us what you need and lets see if we can help.
Fill in the form or call us on 01332 864990 to have a chat.