HOSPITALITY PRINTING
Everyone loves reading a mouth-watering menu.
But there's so many other printed items that help your hospitality business attract and retain customers.
Know what you're looking for? Get In touch!
POPULAR PRINTED PRODUCTS
We specialise in short-run printed items, all designed to help your business shine.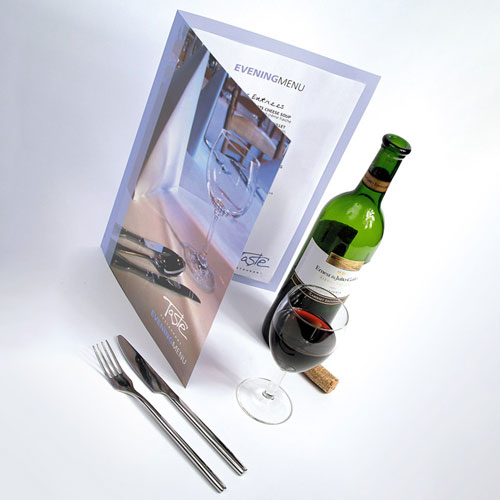 Flat or folded, big or small A5, A4 and A3 are popular sizes. Disposable or waterproof options available too.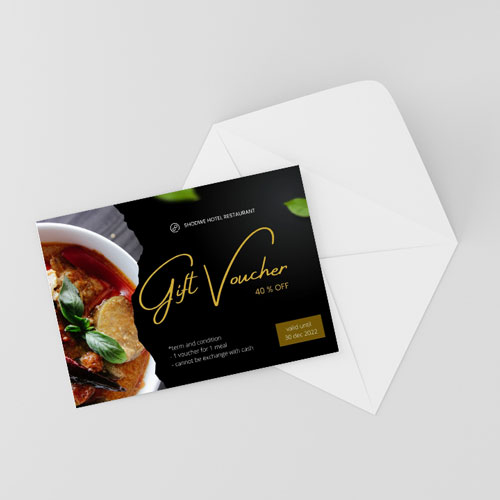 Present a simple print finish, or add foiling for a touch of luxury. Business card size, A6 and DL are  popular sizes.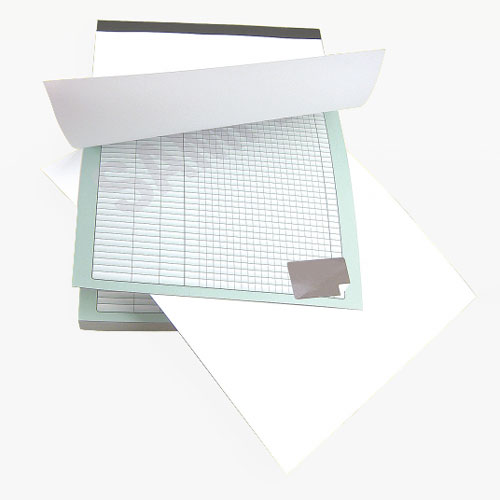 Bespoke pads or invoice books with colour coded duplicate or triplicate sheets. Available in a variety of sizes.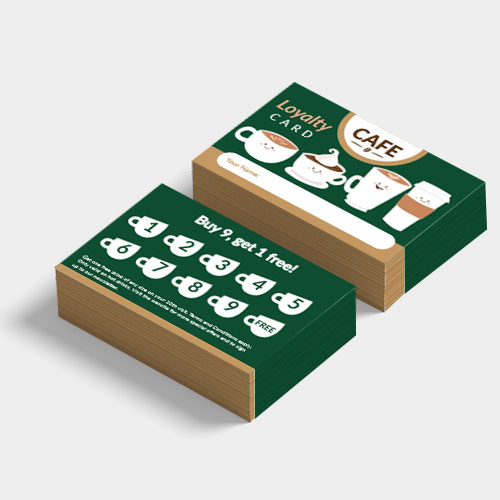 Handy little cards that can be carried in a wallet and marked when needed. We also provide stamps if required.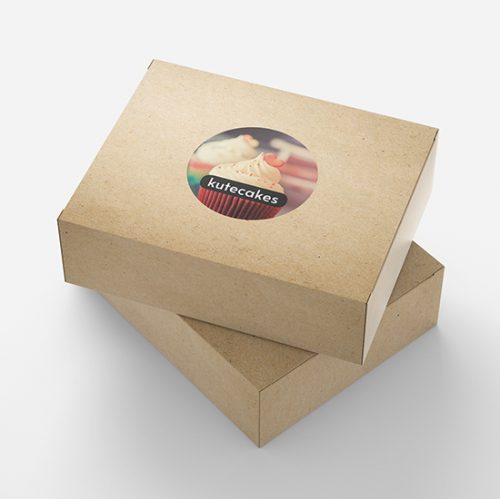 With so many uses, our stickers come in a variety of shapes, sizes & finishes for you to stick wherever needed!
TABLE TALKERS
& STRUT CARDS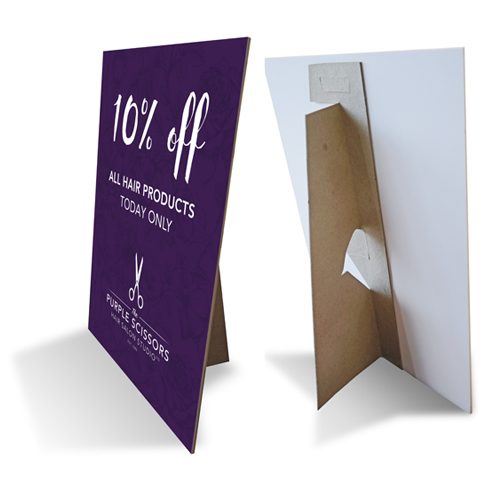 A choice of flat, folded and waterproof options are available to display all of your important info.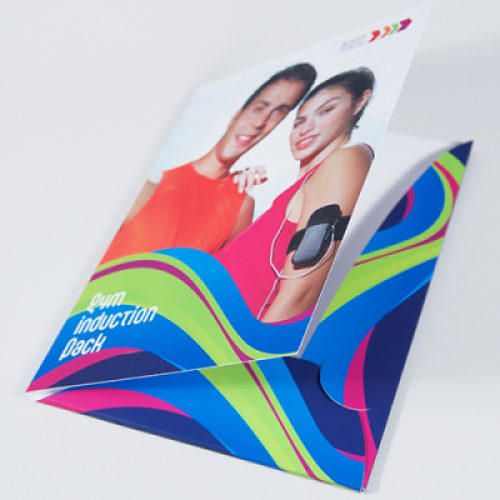 Including presentation folders to hold other important printed materials.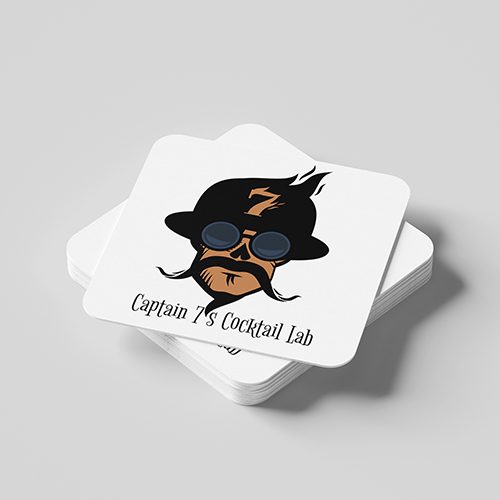 Stand out from the crown by adding your brand to your beer mats and takeaway cup sleeves.
DOOR HANGERS & BOTTLE COLLARS
Custom shaped, laminated or waterproof options.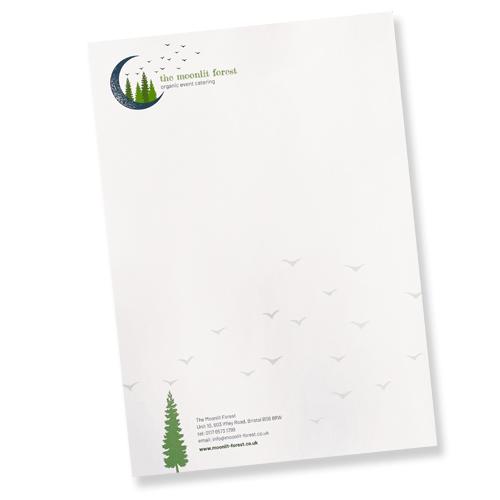 Look smart for all correspondence with professional letterheads, business cards & comp slips.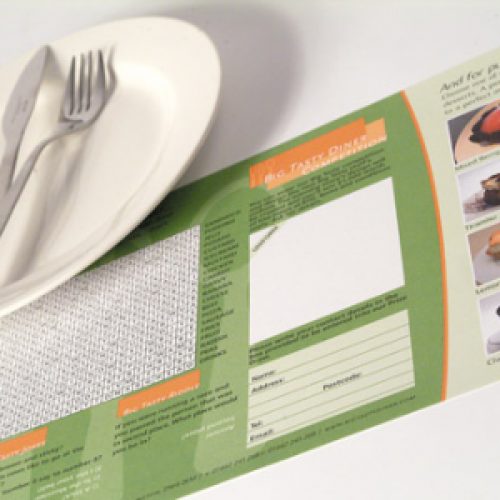 From disposable paper to hardwood placements, we have a range of options to suit your table settings.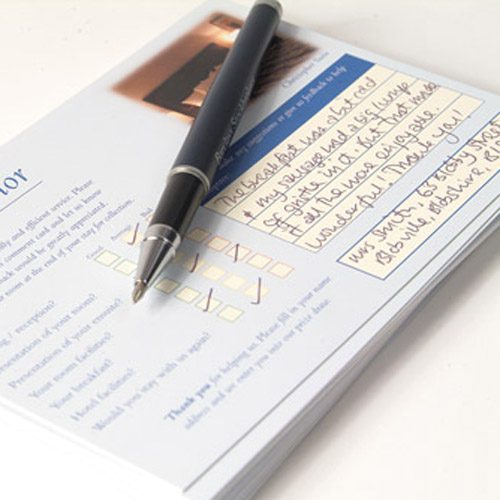 These flat cards have so many uses. Comment cards, TripAdviser cards and WiFi Cards are popular examples.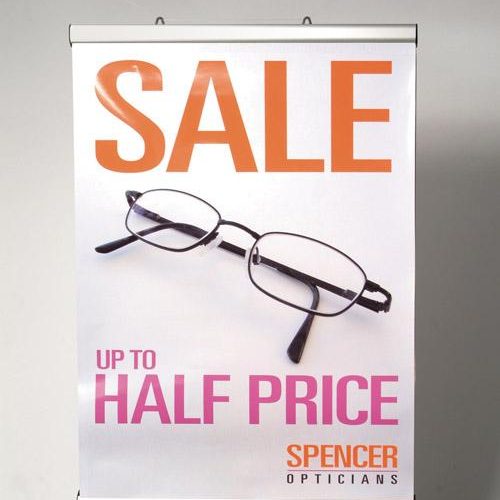 Go BIG to catch the eye. Create posters to promote your offers & deals.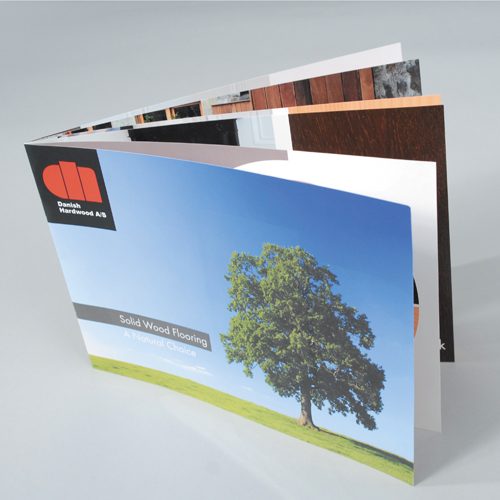 Mutipage literature to help you sell & promote your venue. 
How can we help you?
Contact our friendly team to see how we can help your hospitality business shine!
POPULAR SIGNAGE & DISPLAY PRODUCTS
Show off, stand out, inform or educate with these popular signage & display products.
Plus so much more!
Check out our popular Events & Expos products – many are ideal for hospitality businesses.
Looking for something specific? Our friendly team are here to help.
Already got your artwork?
Need help with design?
If you need something that's totally unique to your business but don't know where to start with artwork, we're here to help. Please get in touch and one of the team will be in touch to learn more about what you need so we can quote you. We're here to help.
Would you like a free sample pack?
Please complete the form below and we'll send you a box of printed samples to inspire and excite you!
How can we help your hospitality business?
Please get in touch to have a chat with a member of our friendly team. 
GET IN TOUCH
Tell us what you need and lets see if we can help.
Fill in the form or call us on 01332 864990 to have a chat.